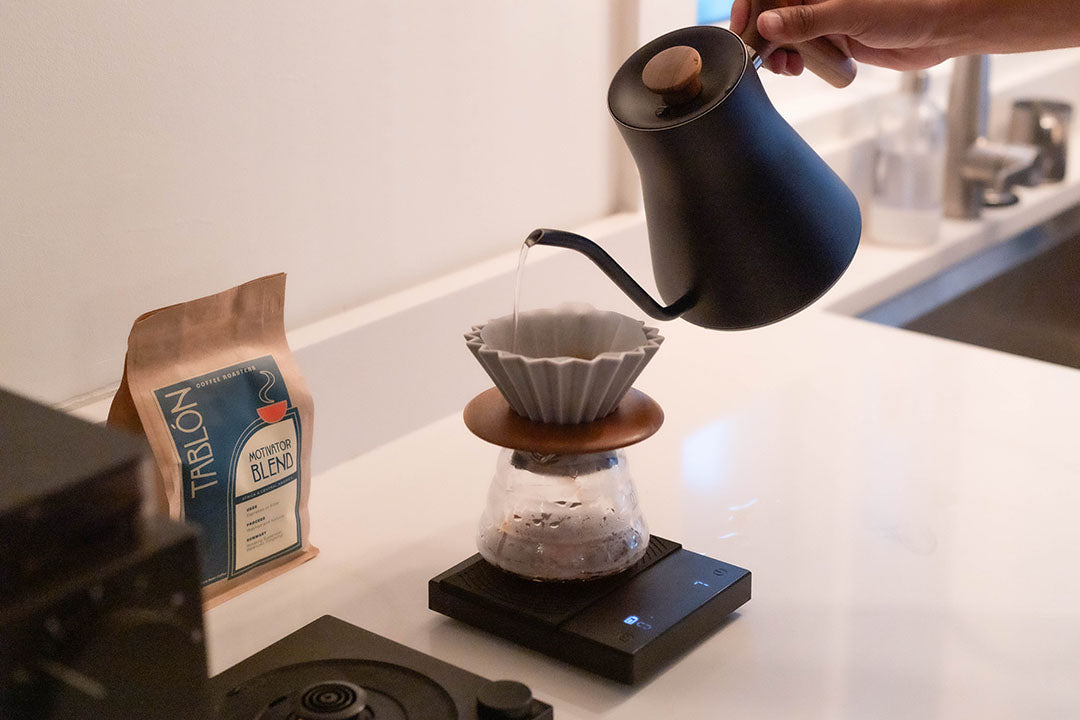 Monthly Subscription
Treat yourself to Tablón's newest and most exciting releases and learn more about the incredible people behind your cup.
Subscribe Today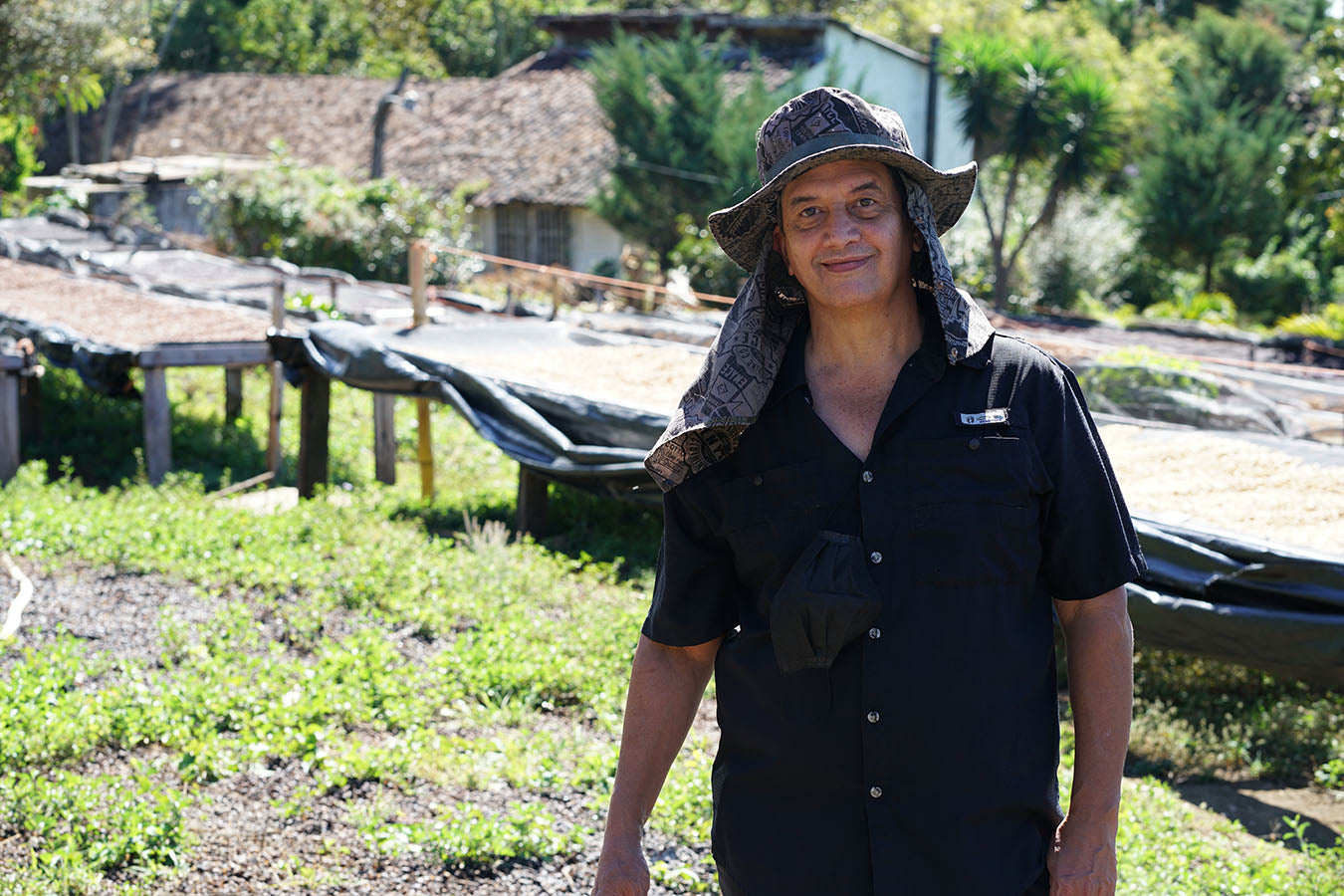 Producer Partnerships
At Tablón, we honor the hard work and expertise of our producer partners. From picking to drying to exporting, harvesting coffee is a complex process requiring great skill and attention to detail. Our intention is to work exclusively with farmers who align with our values, especially pertaining to regenerative agricultural practices and a positive social impact. We wish to celebrate their efforts and share their stories with you, bridging the gap between coffee grower and coffee drinker.
Our Producer Partners